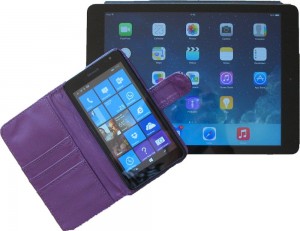 The O2 network has the best coverage at Barcud Lodge, and more generally in Llangennith.  So if you use O2, or a provider such as Tesco or Sky which uses the O2 network, you should have no problem getting a good 4G, 3G or 2G signal.  EE also has a good 4G signal at Barcud Lodge, though not elsewhere in Llangennith.  In general mobile coverage is very patchy in Gower and you should be prepared for problems getting a signal in many places.
We provide free WiFi, subject to a reasonable use policy, this means email and surfing the web.  Intensive use, such as gaming etc, may be charged for.
WiFi is offered in good faith but we cannot be responsible for any loss of connection or other problem.  You are also liable for any data/information downloaded during your stay.